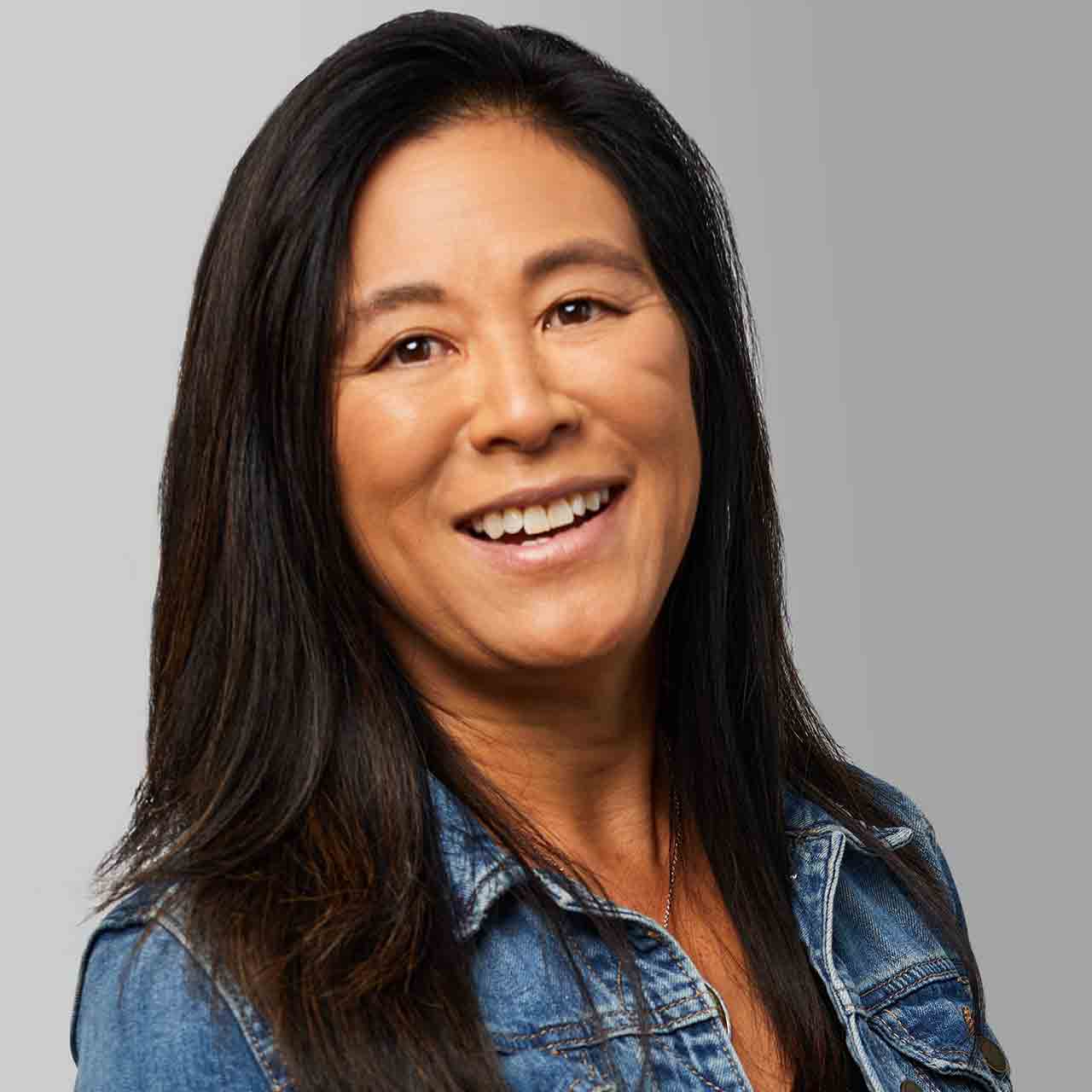 Stacey Connelly - Office Administrator
Stacey will more than likely be your first point of contact with our office. Prior to joining the Five Cities CPAs team, Stacey had the opportunity to ride the tech bubble in Silicon Valley, working as an executive assistant for companies going from startup through IPO.
Stacey enjoys traveling, working on puzzles, and spending time with her grandchildren and dogs.