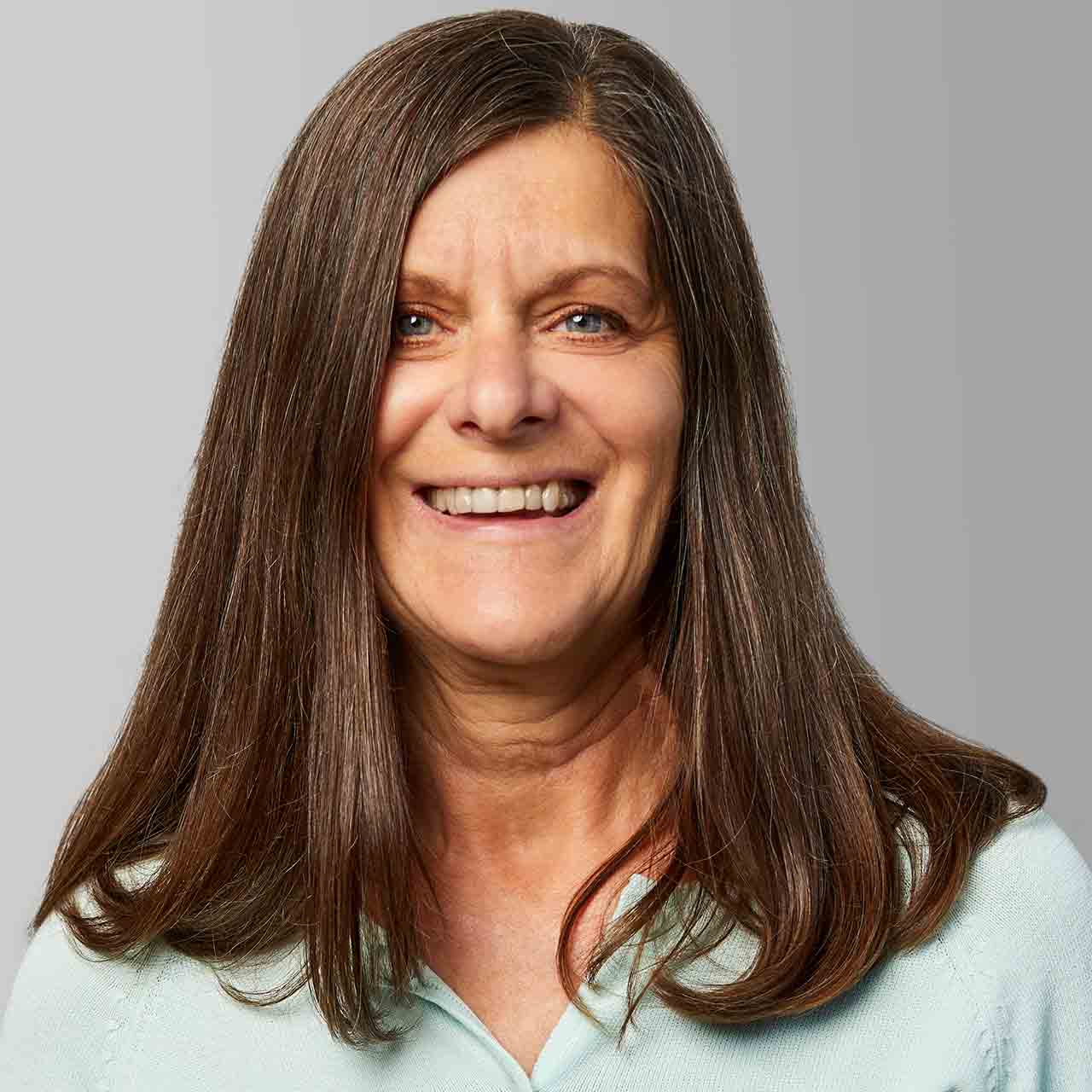 Michelle (Shelly) Samis - Staff Accountant
Shelly joined Five Cities CPAs in the fall of 2015, after eight years as a staff accountant with a San Jose CPA firm. Shelly is our QuickBooks® online specialist, and provides support to our payroll clients, as well as assisting with tax returns. Shelly has a degree in Accounting with an emphasis on Tax from Foothill College and has previously worked in quality control in the tech industry.
In her free time, Shelly loves watching sports and doing puzzles with her husband and is an active distance runner.